As an independent and private fostering agency we work with various councils to provide a range of placements for children and young people aged 0 to 18. The types of placements we provide include: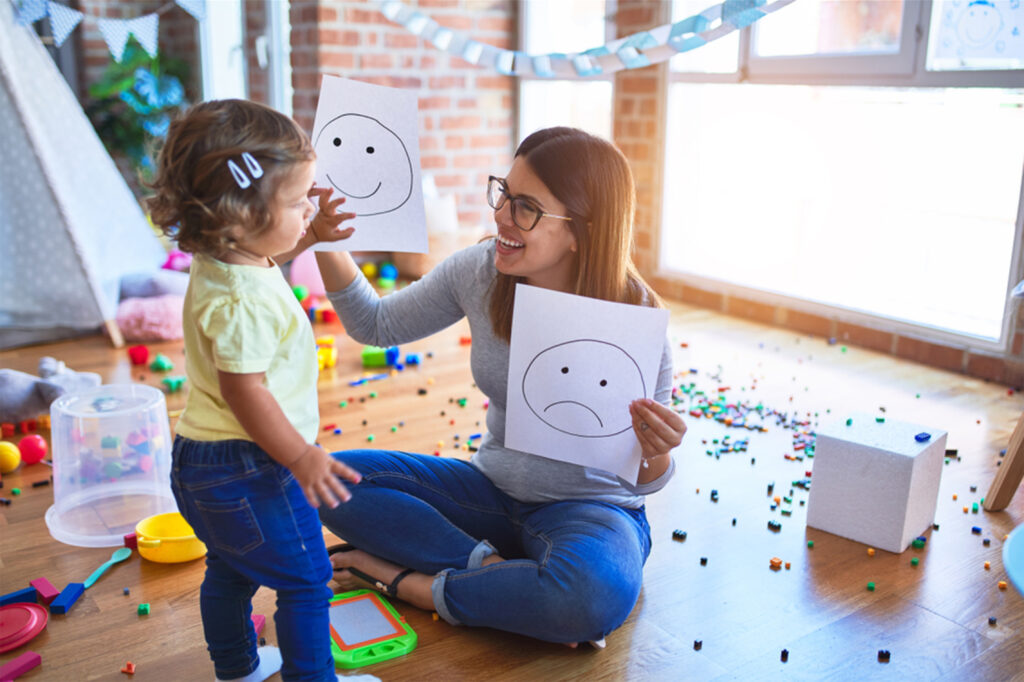 Submit your enquiry to receive a call back.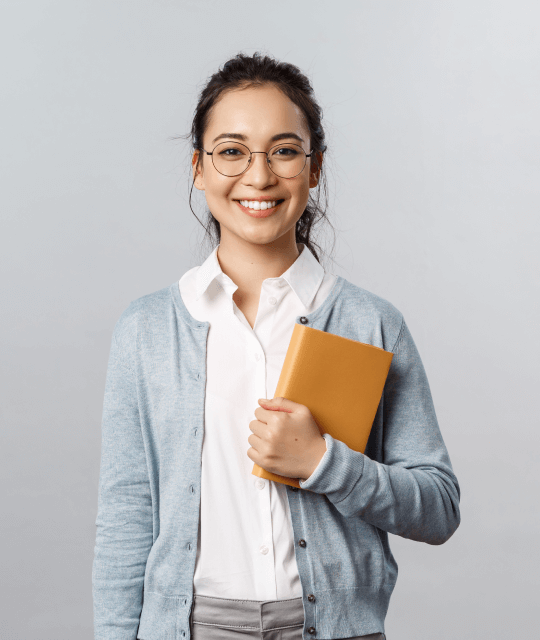 Etiam nisl quam, semper et pulvinar in, rhoncus at quam. Sed ac porta massa. Aenean eu dui vitae sapien molestie feugiat id id ipsum. Phasellus maximus pharetra erat vitae faucibus. Donec euismod consectetur sem id iaculis.