As an independent and private fostering agency we work with various councils to provide a range of placements for children and young people aged 0 to 18. The types of placements we provide include: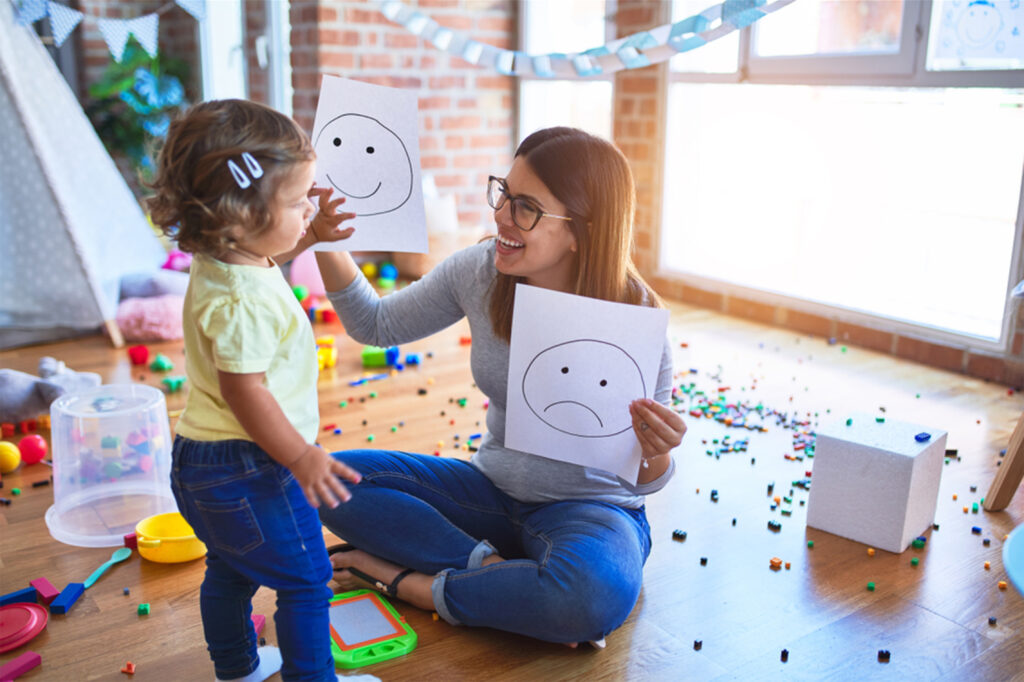 About the Services we Provide
As a carer you are never more than a phone call away from 24-hour support, provided by our friendly professional staff.
We pride ourselves on maintaining a personal service to our carers and clients, and will take whatever time is needed to get to know them as individuals.
We take great care in matching the level of children's needs to our carer's ability to meet those needs.
We never forget the impact that culture, identity, religion, gender and disability can have on a child's life, and we reflect this in our placement considerations.
We aim to provide the very best in foster care placements, in terms of quality, choice and support.
Submit your enquiry to receive a call back.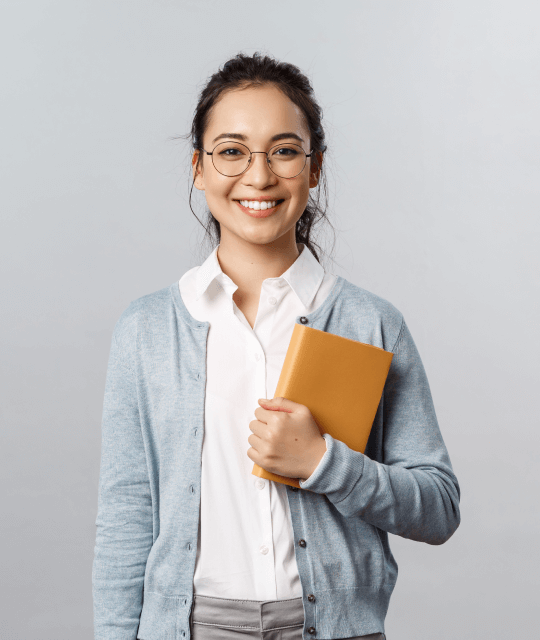 Etiam nisl quam, semper et pulvinar in, rhoncus at quam. Sed ac porta massa. Aenean eu dui vitae sapien molestie feugiat id id ipsum. Phasellus maximus pharetra erat vitae faucibus. Donec euismod consectetur sem id iaculis.