The agency has a range of professional and administrative policies and procedures. These robust organisational arrangements are there to guide and influence development, management and improvement of our services and operation. Please click on the appropriate link for a brief description of our policies.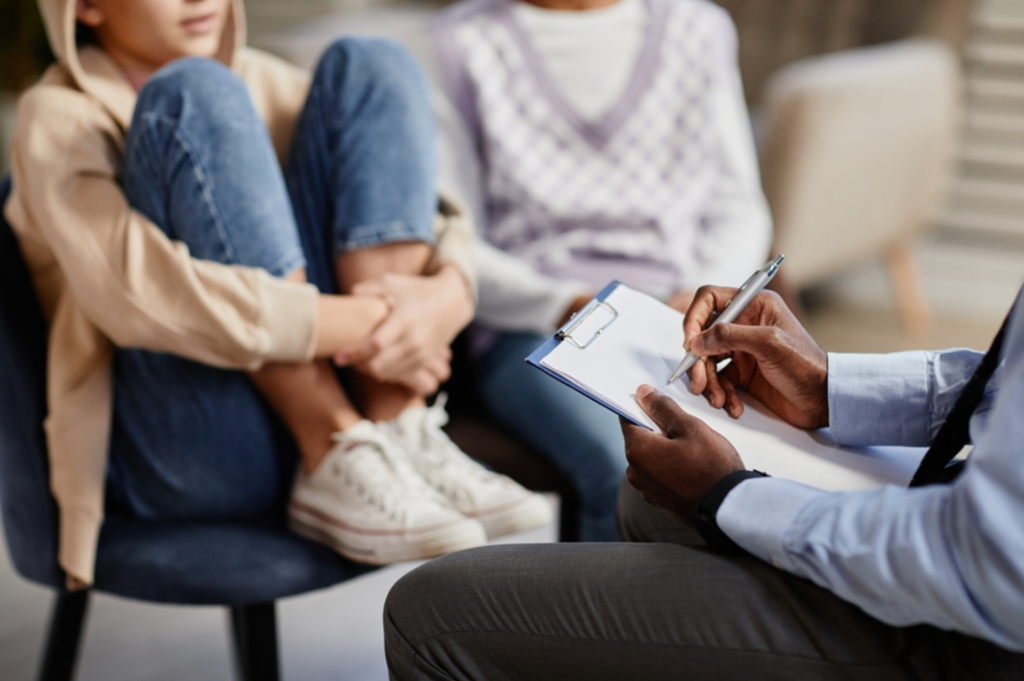 Submit your enquiry to receive a call back.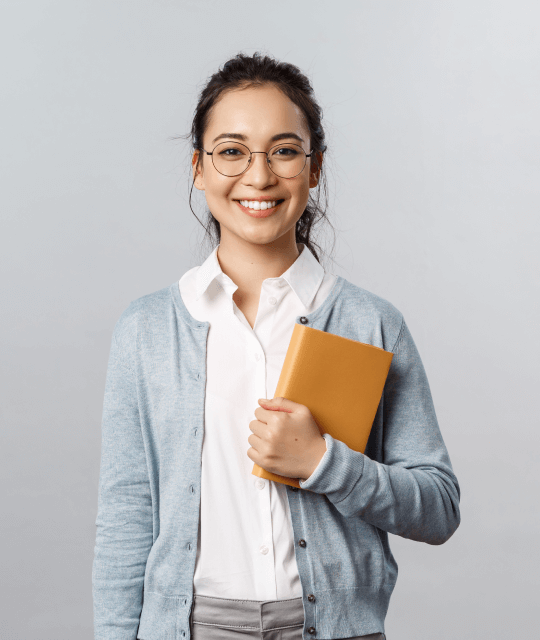 Etiam nisl quam, semper et pulvinar in, rhoncus at quam. Sed ac porta massa. Aenean eu dui vitae sapien molestie feugiat id id ipsum. Phasellus maximus pharetra erat vitae faucibus. Donec euismod consectetur sem id iaculis.