Independent Form F Assessors required
Acorn Fostering Services Ltd is an independent fostering agency operating mainly in the Midland region. We are seeking experienced Independent Form F assessors to undertake Form F assessments for prospective carers all areas of the Midlands and surrounding Counties.
As a qualified and Social England registered social worker, you will have proven experience of carrying out assessments of potential foster carers. A good knowledge of fostering regulations, child care law and safeguarding issues is essential. You will have excellent analytical, verbal, and written communication skills and a commitment to high-quality practice.
Please download Application Form & Job Description from the link below. The successful candidates will be required to provide at least two positive professional references and an enhanced DBS.
Submit your enquiry to receive a call back.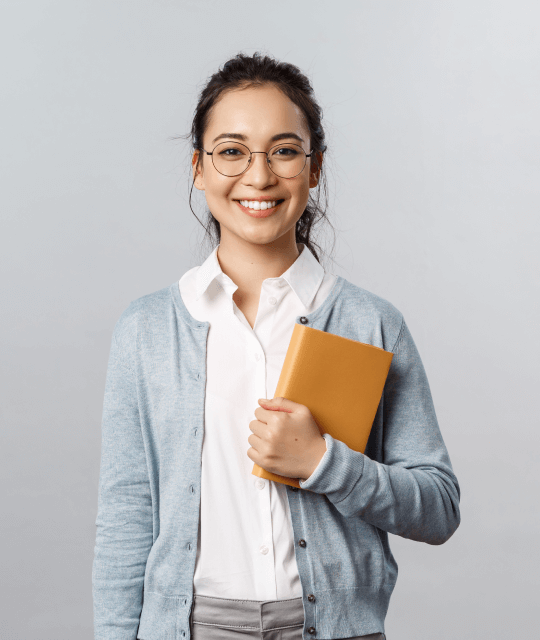 Etiam nisl quam, semper et pulvinar in, rhoncus at quam. Sed ac porta massa. Aenean eu dui vitae sapien molestie feugiat id id ipsum. Phasellus maximus pharetra erat vitae faucibus. Donec euismod consectetur sem id iaculis.