Vacancies for various positions For Fostering Panel
Acorn Fostering Services is an independent fostering organisation providing high quality foster care and services to children and their foster families.

We are currently seeking self-employed, independent individuals to recruit to various positions to join our fostering panel which sits monthly on Saturdays for a half or a full day. The panel meetings are held at our City Centre Office in Leicester.
This is a very important role, vital to 'children in care'. As the Independent Panel Chair you will have a background in working with children and have a sound knowledge of child care legislations in particular fostering regulations and good understanding of the role of the panel. You will also have excellent communication, interpersonal and analytical skills with considerable expertise in chairing formal meetings effectively, preferably child protection meeting, reviews, case conferences etc

You will play a vital role in the quality assurance of our service, working closely with the Panel Advisor and administrator to ensure the smooth running of the fostering panel process.

Remuneration for chair: £350 for a full day panel and £230 for a half day panel including reading and administration time.
Vice chair will act as Chair if the chair is absent or no chair is appointed. the successful candidate/s will have the ability to chair a complex meeting and have knowledge about fostering issues and panel functions. As the vice chair of the panel you will have experience and ability to analyse complex information, work well with others, have good communication skills and exercise tact and diplomacy.

Remuneration for vice chair: normal panel member rate £210 for a full day panel and £140 for a half day panel including reading and administration time. On the days when vice chair chairs the panel they will be remunerated at the Chair's rate.
As a panel member you will consider and analyse information to determine suitability of applicants to be approved as a foster carer or their ability to continue as foster carers. Good listening and communication skills are essential along with the ability to analyse information objectively, work as part of the team with other panel members and the agency panel adviser, being non-judgemental and contribute positively to the agency's aim to provide excellent childcare. As a foster carer panel member, you will know what it takes to be a good foster carer and your experience will be very valuable when considering applicant's suitability to foster.

Remuneration for panel member: £210 for a full day panel and £140 for a half day panel including reading and administration time
Guidance for various positions For Fostering Panel
Independent Form F Assessors required
Acorn Fostering Services Ltd is an independent fostering agency operating mainly in the Midland region. We are seeking experienced Independent Form F assessors to undertake Form F assessments for prospective carers all areas of the Midlands and surrounding Counties.
As a qualified and Social England registered social worker, you will have proven experience of carrying out assessments of potential foster carers. A good knowledge of fostering regulations, child care law and safeguarding issues is essential. You will have excellent analytical, verbal, and written communication skills and a commitment to high-quality practice.
Please download Application Form & Job Description from the link below. The successful candidates will be required to provide at least two positive professional references and an enhanced DBS.
Submit your enquiry to receive a call back.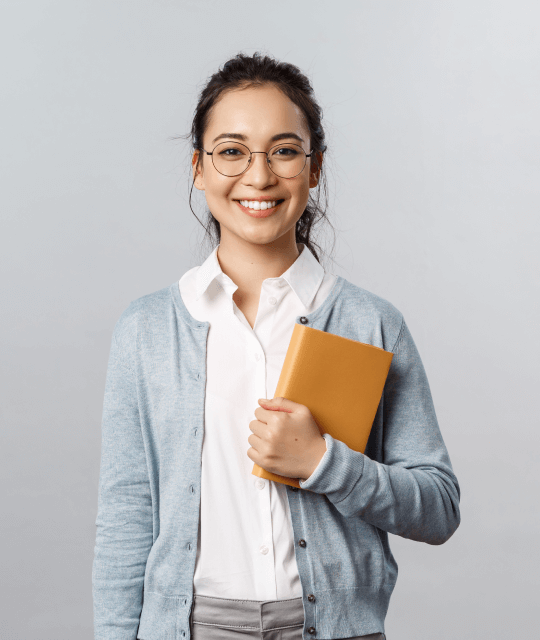 Etiam nisl quam, semper et pulvinar in, rhoncus at quam. Sed ac porta massa. Aenean eu dui vitae sapien molestie feugiat id id ipsum. Phasellus maximus pharetra erat vitae faucibus. Donec euismod consectetur sem id iaculis.