All Event Timings 5:00pm - 6:30pm
Information Evenings at Acorn Fostering Services
Come along to our information evenings, where you will have the chance to meet with our senior recruitment officer Amanda Norman. No obligations, just come along and find out what fostering involves, who we are and what we do!
Submit your enquiry to receive a call back.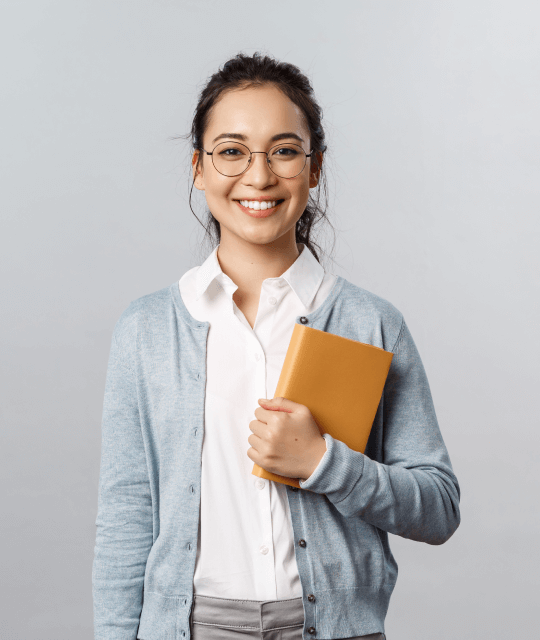 Etiam nisl quam, semper et pulvinar in, rhoncus at quam. Sed ac porta massa. Aenean eu dui vitae sapien molestie feugiat id id ipsum. Phasellus maximus pharetra erat vitae faucibus. Donec euismod consectetur sem id iaculis.