Agreement with Foster Carers
Agreement with Foster Carers
All our approved Foster Carers will sign an agreement with the agency. The agreement incorporates values, principles and standards of care expected of them.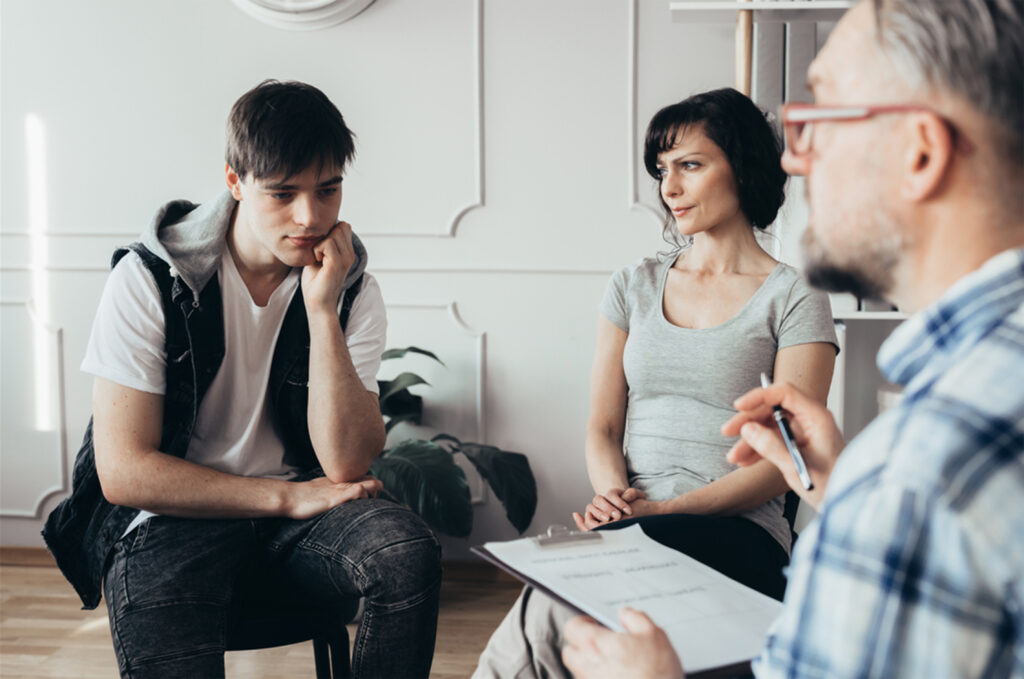 Submit your enquiry to receive a call back.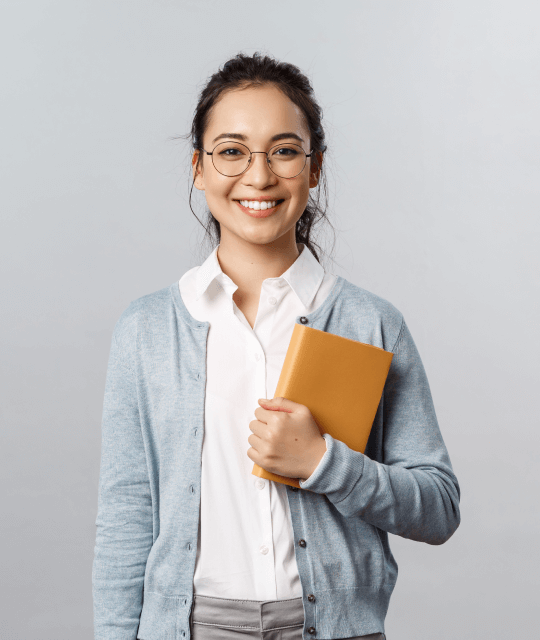 Etiam nisl quam, semper et pulvinar in, rhoncus at quam. Sed ac porta massa. Aenean eu dui vitae sapien molestie feugiat id id ipsum. Phasellus maximus pharetra erat vitae faucibus. Donec euismod consectetur sem id iaculis.