Training for Foster Carers
Training for Foster Carers
Fostering is increasingly demanding and complex so Acorn is committed to providing high quality training that is accessible to all our foster carers. Investing in People is one of our strongest values and training programmes are an important element of our support to foster carers.
Eget porttitor magna est non odio. Praesent consequat mi dolor, nec consequat arcu lobortis.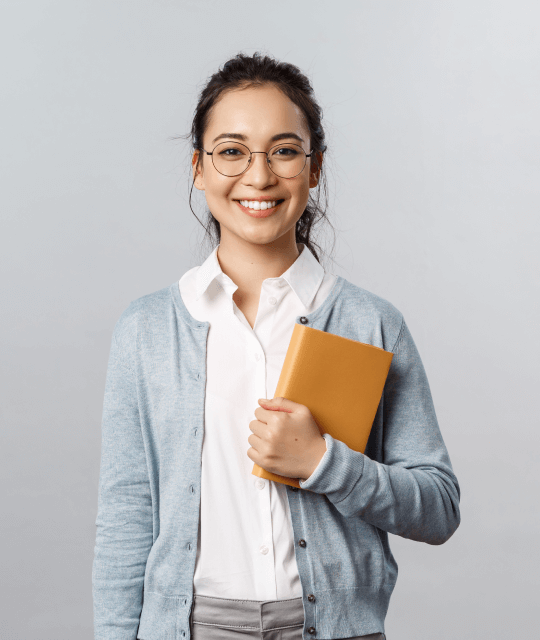 Etiam nisl quam, semper et pulvinar in, rhoncus at quam. Sed ac porta massa. Aenean eu dui vitae sapien molestie feugiat id id ipsum. Phasellus maximus pharetra erat vitae faucibus. Donec euismod consectetur sem id iaculis.